Hello everyone,
Happy Friday! 🎉🎉
I am doing a book tag today that sounded super fun, but when I actually sat down and tried to come up with my own answers, it ended up being more challenging than I thought it would be. Here's the link to the
original
post.
For my answers, I limited myself to just picking titles from my physical book shelf.
Me and the shelves I stared at for forever trying to answer some of these prompts.
Title that's the story of your life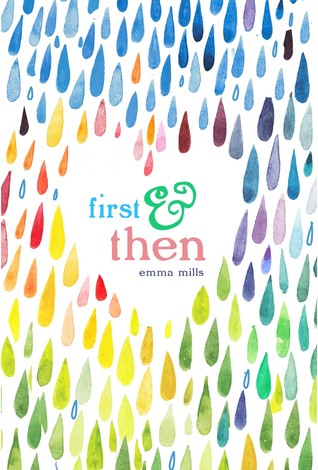 First & Then by Emma Mills. Right now I'm just trying to do all my "firsts" (get job experience, earn and save money, figure out where I want to be in the next few years, plan, etc.) and then when I find my footing, I can do ALL the other stuff.
Title that describes your perfect weekend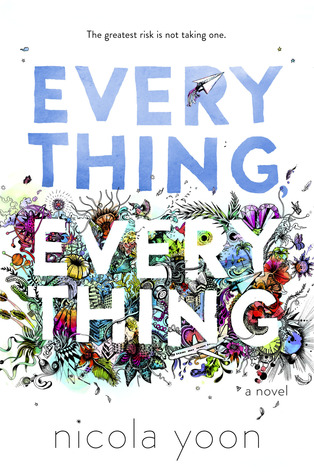 Everything, Everything
by Nicola Yoon. I start every weekend having all these things I hope to accomplish and by the end of the weekend, I more than likely did none of the things on my to-do list. So, my perfect weekend would be for me to do everything,
everything
on my to-do list.
Title of an adventure you'd like to go on
A Million Worlds With You
by Claudia Gray. I would love to go to a million adventures in different worlds, preferably with someone who has some sense of direction because I'd be forever lost.
Title you want to name your child
Asa
by Jay Crownover. I like the name Asa for my future sweet little baby boy.
Title of your ideal job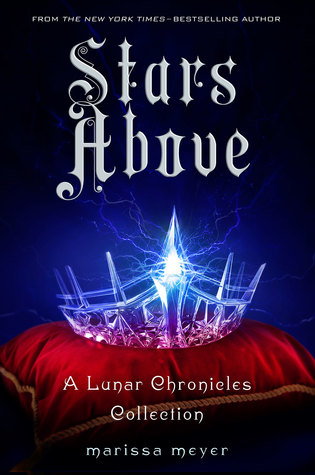 Stars Above: A Lunar Chronicles Collection
by Marissa Meyer. I'd love to be an astronomer and an study the stars above.
Title of a place you'd like to visit
On Dublin Street
by Samantha Young. I keep a growing list of places I want to visit and at the top is Dublin, Ireland.
Title of your love life
A Week of Mondays
by Jessica Brody. Mondays are crap and my love life is crap. That is all.
Questions you ask yourself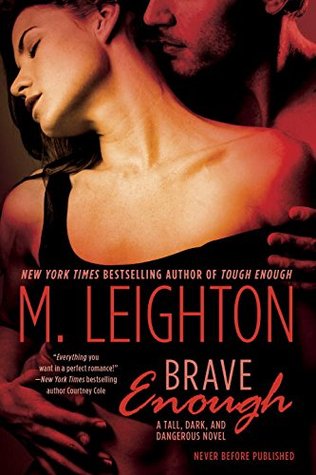 Brave Enough
by M. Leighton. I sometimes ask myself if I'm truly brave enough to pursue my goals and dreams. Am I brave enough to step outside my comfort zone? Am I brave enough to put myself out there?
Title of a kingdom you want to rule OR name
A Court of Mist and Fury
by Sarah J. Maas. My kingdom is perpetually covered in mist and in the outskirts of town live these mysterious and deadly creatures. To protect my people, I send out my warriors--berserkers--to go out to fight these creatures.
Title you'd name your band
Dark Wild Night
by Christina Lauren. This is the hardest question ever, but I decided to name my band Dark Wild Night. Our style is similar to The Lumineers and The Civil Wars (still mourning their break up years later 😭).
I tag you!
Happy reading,
Michelle