Publisher: Amulet Books
Release Date: April 4, 2017
(out now!)
Source of my copy: publisher
Series: standalone
Synopsis
Last summer, Lucy's and Ben's lives changed in an instant. One moment, they were shyly flirting on a lake raft, finally about to admit their feelings to each other after years of yearning. In the next, Trixie—Lucy's best friend and Ben's sister—was gone, her heart giving out during a routine swim. And just like that, the idyllic world they knew turned upside down, and the would-be couple drifted apart, swallowed up by their grief. Now it's a year later in their small lake town, and as the anniversary of Trixie's death looms, Lucy and Ben's undeniable connection pulls them back together. They can't change what happened the day they lost Trixie, but the summer might finally bring them closer to healing—and to each other.
This whole book is printed in PURPLE.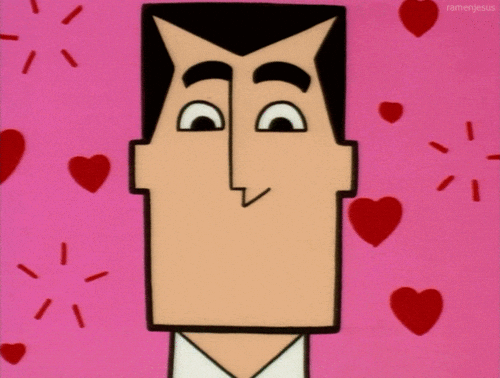 If you're making a list of summery, emotional-romantic contemporary YA books, add The Last Thing You Said to your list.
The Last Thing You Said is told in first-person dual perspective through Lucy and Ben and their first summer after Trixie--Lucy's best friend and Ben's sister--passed away from an unknown heart defect. The thing was, the day Trixie died, Ben and Lucy were about to admit their feelings for one another, but in one instant everything changed. Immediately after Trixie's funeral Ben said some very hurtful things, and almost a year later they have been avoiding each other (as much as they can living in a small fishing town in Minnesota) as well as dealing with their grief.
This novel is pretty slow paced, which I didn't mind so much, because it went with the small-town and summers by lake feel. It's also dealing with a lot emotional stuff, not just with grieving for a loved one's death, but also Ben and Lucy's unresolved feelings for each other, as well as some family stuff they each have to deal with. I appreciated that we get both Lucy and Ben's POV because if everything was in Lucy's perspective I would have been hating on Ben the whole time rather than just being frustrated with him because there was a lot of back and forth with him--Lucy too, but mostly Ben. The added insight about Ben through his chapters helped me like his character more than I would have.
My favorite character was definitely Lucy. I felt a sort of kinship with her because she's on the quieter side, who thinks things through a million times before taking action, who always kind of needed her much bold friend to pull her out of her shell. And, speaking of friends, my favorite thing about The Last Thing You Said is definitely the female friendships between Lucy and Trixie (told through flashbacks and through "Trixies" which is what Trixie's little cousin Emily calls stories about Trixie and Lucy growing up) as well as Lucy and her new friend Hannah's friendship. There were none of the cattiness and trying to one up each other or bring each other down to feel better about themselves that is typical in these types of friendships in YA where one is more outgoing and wild than the other. NONE. And I so, so, so appreciate it! These girls just supported each other and pushed each other when needed, and it was just so wonderful and refreshing to see!
I do have to mention though that there is sort of a love triangle in this book. There's a new boy Simon, who's family is renting the house next to Lucy's. I liked Simon well enough--he's actually a nice guy and he was very open about his feelings for Lucy--he was basically Ben's opposite in that sense. I didn't mind his character for the most part (although I didn't like how he lied to Ben about his relationship with Lucy before they were "official"), but we all know Lucy and Ben were endgame so his presence is just another hurdle for Lucy and Ben to jump over. So, yeah, while he's okay I was just meh about him.
Other things I liked about The Last Thing You Said include the strong family presence (Ben and Lucy's parents were very much present in the story), the small Minnesotan resort town and descriptions of the lake and summer activities and just the overall small-town community (I love books set in small towns!), and the depth of the story and characters overall. This book is no fluffy YA contemporary romance, but instead a heartfelt, emotional, romantic story to savor.
Again, if you're looking for a romantic summer read that is not all fluff The Last Thing You Said should be on your list.