Hello everyone,
It's Monday again! Thank God it's Monday, right? Yeah, probably not.
As part of the
Thank God It's Monday blog tour
to celebrate the upcoming release of
Jessica Brody
's novel
A Week of Mondays
(out August 2nd), I am going to be sharing my best Monday and my worst Monday. If you missed my post last week in which Jessica herself introduced the novel and her heroine, Ellison Sparks, you can check it out
here
.
When I made the wish, I just wanted a do-over. Another chance to make things right. I never, in a million years, thought it might actually come true...

Sixteen-year-old Ellison Sparks is having a serious case of the Mondays. She gets a ticket for running a red light, she manages to take the world's worst school picture, she bombs softball try-outs and her class election speech (note to self: never trust a cheerleader when she swears there are no nuts in her bake-sale banana bread), and to top it all off, Tristan, her gorgeous rocker boyfriend suddenly dumps her. For no good reason!

As far as Mondays go, it doesn't get much worse than this. And Ellie is positive that if she could just do it all over again, she would get it right. So when she wakes up the next morning to find she's reliving the exact same day, she knows what she has to do: stop her boyfriend from breaking up with her. But it seems no matter how many do-overs she gets or how hard Ellie tries to repair her relationship, Tristan always seems bent set on ending it. Will Ellie ever figure out how to fix this broken day? Or will she be stuck in this nightmare of a Monday forever?

From the author 52 Reasons to Hate My Father and The Unremembered trilogy comes a hilarious and heartwarming story about second (and third and fourth and fifth) chances. Because sometimes it takes a whole week of Mondays to figure out what you really want.


******
On most Mondays, I'm like
but on the
best Monday
I'm
The best Monday I'd want to re-live for seven days straight (like Ellie in
A Week of Mondays
) would be one that is a holiday. A Monday that is a holiday means a 3-day weekend and I could stay up as late as I want the night before--a luxury when you need at least seven hours of sleep to function the next day on the job. A lazy Monday I can spend sleeping in, binge watching on Netflix, and most importantly, reading as much as I want to. Then, because a girl's gotta eat, I might bake some brownies or cupcakes if I feel up to it.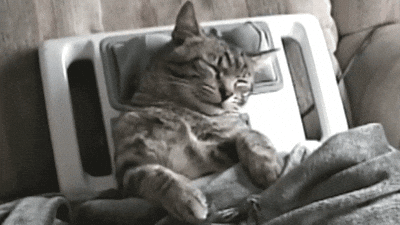 The
worst Monday
I would
least
want to re-live for seven days straight will go like this.
I get to work late because of traffic, and even before I get to my classroom, I can hear a bunch of kids screaming and shouting. A student runs up to me and tells me Jake and Sam were fighting. Sam had hit Jake, and Jake fell and landed on his face. Now, he has a scrape on his cheek and it's bleeding. His wiggling tooth fell out when he fell and his mouth is bleeding as well. He is crying and screaming, and snot/spit/blood are running down his chin and onto his shirt. The other students are all trying to tell me what happened at the same time, making a huge ruckus in the hallway. I'm trying to deal with Jake's injuries and trying to calm the students. I finally get all the students inside the classroom, write a health room pass for Jake and send him to the nurse, and I tell Sam to wait for me because I need to talk to him about what actually happened between him and Jake and that we never, ever hit other people.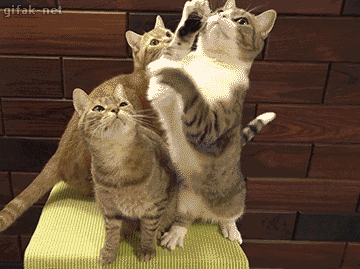 I finally get the students calm enough that they are doing their morning work. I am quickly trying to get all the materials for my lesson for the reading block ready, which should have started ten minutes ago, until I hear a student say my name. I glance up and see the principal and two academic coaches, each with a clipboard in their hands, come into my classroom.
It's a surprise teacher observation visit!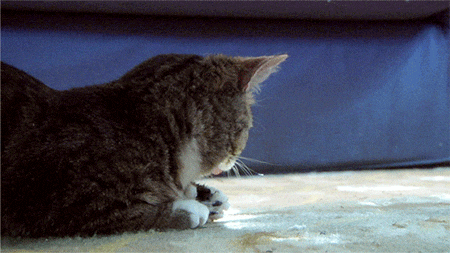 Just then, Jake comes back with his mom who does not look very happy. She's taking him home, but first, she wants to know why Jake got hurt and why wasn't there any adult watching the students in the morning. At the same time, I hear, "Jane is copying me again!" and "I wasn't, you were copying me!" and an argument ensues.
The
worst
Monday, and it was only the 8:15 am.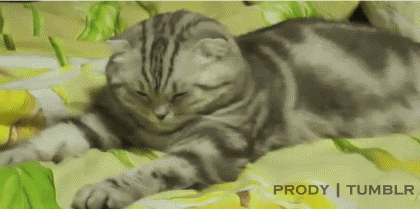 As crazy as my Worst Monday would be, I'm pretty sure Ellie's is worst, and she actually had to re-live it seven days straight. Look for my review of
A Week of Mondays
closer to its release date (August 2nd).
Happy reading,
Michelle