Hello everyone,
I have four more instructional days until Winter Break! I am counting down the hours because, man, do I need a break.
Two weeks ago I posted
ten 2016 YA debuts I am most anticipating
. Today, I am featuring ten
non
-debut YAs I am most excited for releasing during the first half of the year.
Kestrel and Arin needs to happen by the end of this book. That is all. March 29.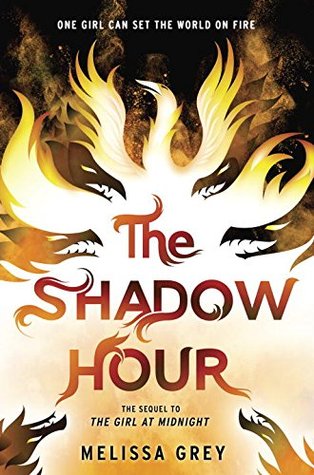 The Girl at Midnight
(
my review
) was fantastic. I need to read this sequel.
July 12.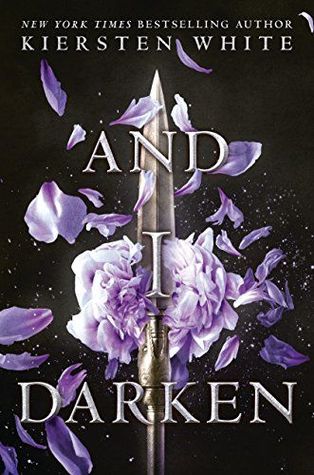 This one is inspired by Vlad the Impaler. I was emailed this about it: Vlad, the brutal prince is now Lada, the brutal princess. Lada, Radu the Handsome, and Mehmed the Conqueror are locked in a poisonous friendship with their ruthless ambition second only to their love for one another. Yep, I'm sold! June 28.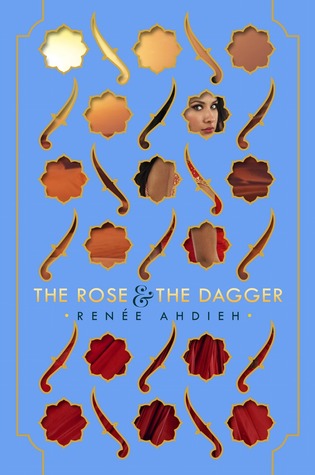 I'm obsessed with The Wrath and the Dawn so, of course, I'm DYING to read its sequel. May 3.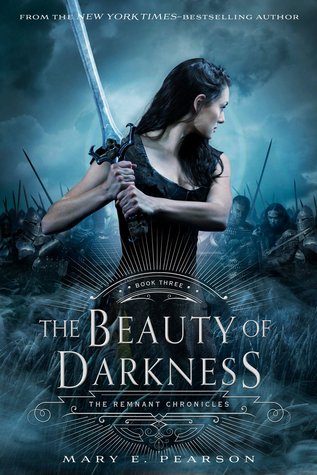 Confession: I haven't actually read books 1 and 2 in this series, but I know I'm going to like the series (if not love it) once I get around to reading the books. August 2.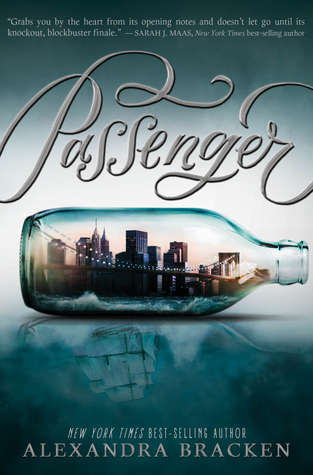 Three words: No love triangle. (
proof
)
January 5.
From Ksenia: "The main character, Elli, has hints of Lia (from The Kiss of Deception) and Elisa (from The Girl of Fire and Thorns), which obviously means that I became an instant fan! In the book, Elli goes on a journey to find out who she truly is and what sort of role she has to play within the messy politics and society of the kingdom—a role that she thought she was prepared for." Yes, please! January 5.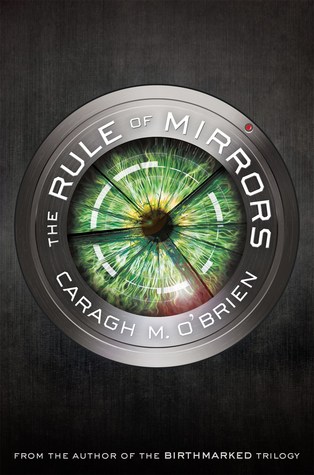 The Vault of Dreamers
(
my review
) was such a unique read and after that ending I am so very curious where the story will go from there.
February 16.
The Storyspinner
(
my review
) was one of my favorite reads of 2016. You better believe I'm going to read the conclusion to the duology.
March 22.
I really like the premise: A girl who must say goodbye to everything she knows after a storm wreaks havoc on her hometown... that means taking one last shot at the boy she's loved forever. April 26.
Happy reading,
Michelle