Hello everyone,
Here are ten 2016 debuts I am most anticipating in the early part of the new year. I picked titles with covers already released. All of these have some buzz worlds that I'm attracted to or intrigued me.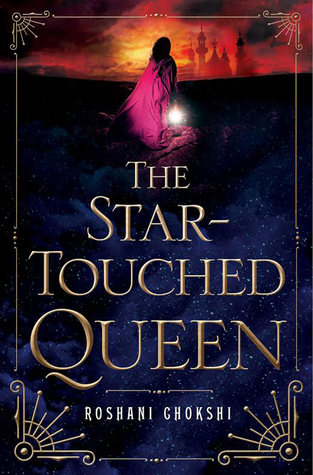 Arranged marriage. Queen. Realms. Indian mythology.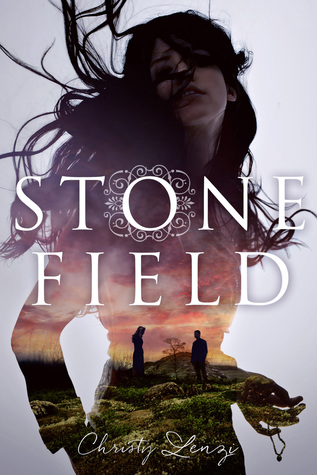 Civil War. Boy with no memory. Inspired by Wuthering Heights.
Mysterious summer. Small town. Gritty murder mystery.
New girl. Prep school. Mysterious emailer (and potential love interest). Cute romance?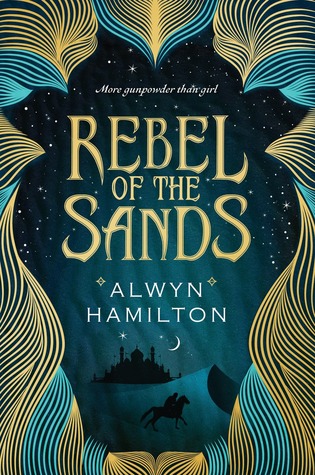 Desert nation. Djinni. Sharpshooting heroine. Love.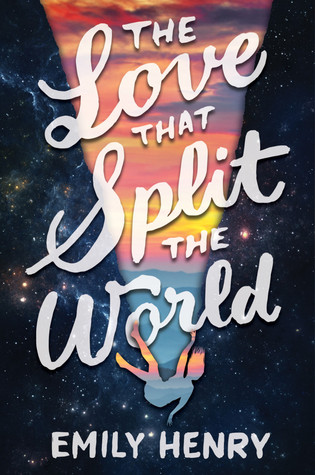 Friday Night Lights meets The Time Traveler's Wife.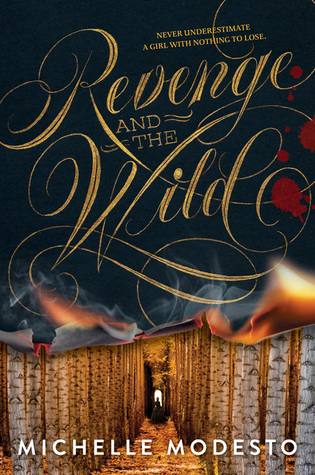 Dark magic and saloon brawls. Monsters and six-shooters. Heroine with a mechanical arm. Scarred love interest. Revenge.
Scotland. Secret society. Time travelers. Romantic.
Mysterious mom. Missing dad. Desperate search.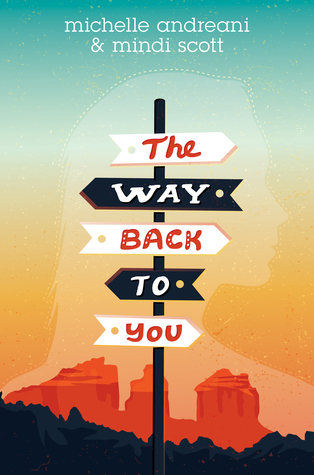 Road trip. Southwest. Stowaway kitten. Potential romance between a girl and her late best friend's boyfriend.
Happy reading,
Michelle