Hello everyone,
The end of 2015 is almost upon us and I have 5 books I am hoping to read before the year ends. With winter break in about 3 weeks, I
know
(at least I'm hoping--whenever I make reading plans somehow something always comes up to mess it up) I can knock these books off.
I do have a few review books I have to read for blog tours in December but I'm not counting those on this list. Okay, here are the five books I want to read before the new year begins.
Cinder by Marissa Meyer
At the top of my list is Cinder. Everyone and their mother read have read this book and the rest of the Lunar Chronicles books, except for me. Now that all four books (plus Fairest) are out, I have no more excuses. I want to read at least Cinder before the year ends.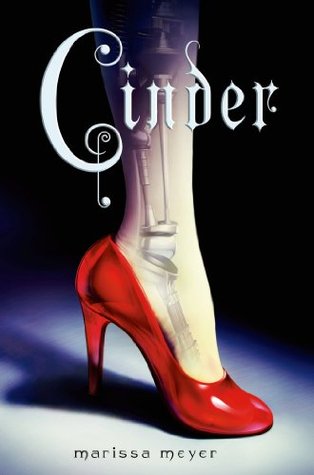 Saga, Volume 5 by Brian K. Vaughan
I hardly pick up graphic novels but I love the Saga series. I want to pick up Volume 5 and find the time to read it in one sitting because that's how I read graphic novels.
Sweet Filthy Boy by Christina Lauren
This is the year of Christina Lauren for me. I read all the published books (excluding the novellas) in their Beautiful Bastard series, and just fell in love with the authors' brand of romance and humor. I really want to start the Wild Seasons series, which promises to be just as good as the BB books.
Sweet Filthy Boy
is the first WS book.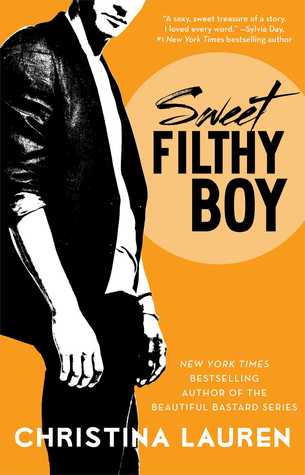 Shadowdance by Kristen Callihan
I started the year off with a bang when I read Soulbound and fell in love with the world and the characters in Callihan's Darkest London world. With Soulbound being the 6th book in the series, I had to go back and read the earlier books in the series. Shadowdance is book 4.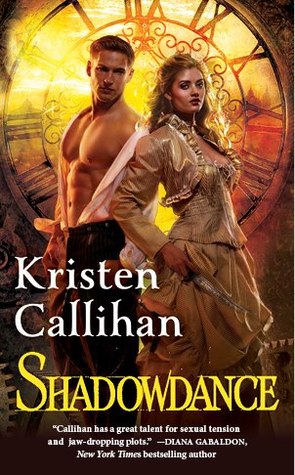 Wallbanger by Alice Clayton
Wallbanger has been on my to-read list since the beginning of this year. I heard such amazing, amazing things about it from both romance and non-romance readers. It's time I pick it up--I have high expectations but I have a feeling I'm going to love it as much as everyone else, if not more.
I really suck at keeping a TBR pile so I'm not going to call these five books my end-of-the-year TBR. Wish me luck! Because I have a bunch of review books I still need to read and I'm a very, very slow reader. But these five are really calling my name.
What books are you hoping to read before the end of 2015? Have you read any of the books I mentioned above?
Happy reading,
Michelle