Happy New Year Everyone!!
It's the first day of a new year, so I thought I'd start the year with my bookish wishes and goals for 2015.
First, my most wished for books for 2015.
Six of the books below I already pre-ordered, two I already own the ARC and two I am planning on pre-ordering very, very soon (like, after I have this blog post posted).
Number 1: Suddenly One Summer by Julie James
A Julie James novel is always such a treat--I wish she'd publish more than one book a year. I know this one is going to be another fantastic contemporary with a fantastic hero and heroine, witty banter, and emotion-filled story. Also, we're finally getting Ford's story--Brooke's male BFF from Love Irresistibly--I've been waiting for it since 2013.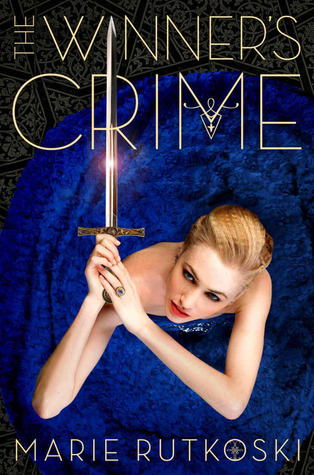 Number 2: The Winner's Crime by Marie Rutkoski
I have so much love for The Winner's Curse so, of course, The Winner's Crime is on top of my list. I am so excited to get back to Kestrel and Arin's world.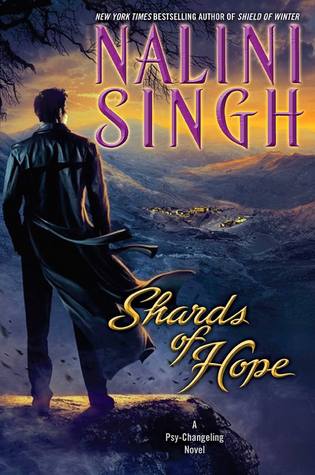 Number 3: Shards of Hope by Nalini Singh
It's Aden's book!! I'm so excited for him to finally get his happily ever after. And Nalini Singh is the queen of lyrical writing, emotional roller coaster, epic world building, swoon-worthy romance, among other things. Shards of Hope is the 14th book in the series but don't let that scare you off. The entire series is AMAZING.
Number 4: I'll Meet You There by Heather Demetrios
I fell in love with Heather Demetrios' writing after reading her fantastic debut Something Real. She's up there with Huntley Fitzpatrick and Stephanie Perkins as one of my favorite contemporary YA writers. I'll Meet You There promises to be another amazing read.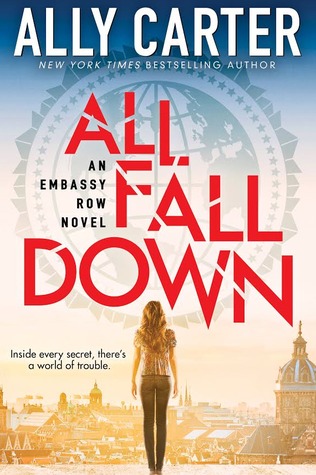 Number 5: All Fall Down by Ally Carter
After reading Carter's Heist Society series (did you know there's going to be a fourth book?!), I wanted to read more by her. All Fall Down is about an ambassador's granddaughter who uncovers an international conspiracy that maybe connected to her mother's death. Who could resist a premise like that? I definitely couldn't.
Number 6: Last Year's Mistake by Gina Ciocca
This a debut novel but I love the synopsis. It's a second chance at love and I'm a huge sucker for those. Add the totally swoon-worthy cover, and you better believe I'm adding this one to my TBR.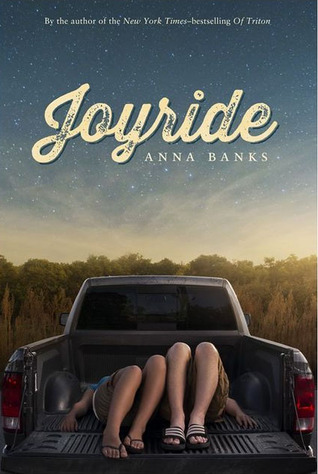 Number 7: Joyride by Anna Banks
I have not read anything by Banks but I have her entire Syrena Legacy trilogy, which I heard mixed things about but I'm hoping to pick up sometime this year. With Joyride, she's turning to contemporary YA--my favorite YA sub-genre--with an irresistible plot line. Also, love the cover.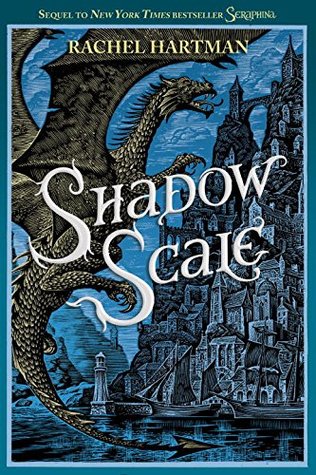 Number 8: Shadow Scale by Rachel Hartman
Seraphina was my favorite fantasy read of 2013. I am so HAPPY that we are finally getting a sequel. And Shadow Scale promises to have a map included, which Seraphina lacked. Because, a map is requisite of fantasy novels, you know?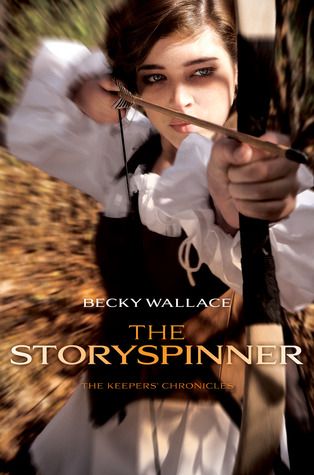 Number 9: The Storyspinner by Becky Wallace
I've been getting into YA fantasy lately and this one promises to be a good one, with a very intriguing premise.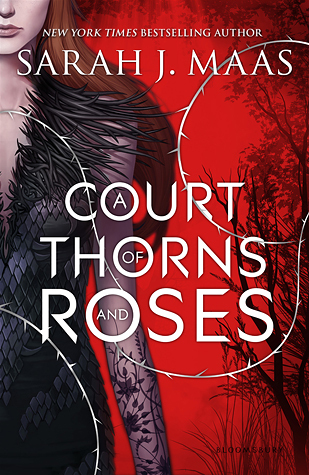 Number 10: A Court of Thorn and Roses by Sarah J. Maas
Yeah, everyone and their mother is excited for this one. I mean, come one, how can you not?! With a cover like that, an intro by the author like this, and all the hype, it's inevitable.
*****
Now, for my bookish goals and resolutions.
1.
Read 80 books (or more) in 2015
. I set my Goodreads goal for 80 books this year, which is 20 less than my usual but I'm working full-time and I don't want to stress myself out too much. It's a good, doable goal. I'll adjust it as needed throughout the year.
2.
Accept less review books and read more of the books that I bought/buy
. I have a sh!t-ton of books on my shelf, plus I was on a book buying binge in the last four months of 2014 (even more books!). But review books take precedence, you know? So, less review books mean more time to read my own books.
3.
Finish series
. This was a goal I had in 2014, but I didn't do a good job with it. I have so many complete series books sitting on my shelf. I'm hoping to marathon read one series a month.
4.
Blog more, comment more and make more bookish friends on the Internet
. I kind of lost my blogging mojo towards the end of 2014. I want to get excited about blogging again, rather than it feeling more like a chore most of the time. I think a way to get that excitement back is by commenting more on other blogs and getting a conversation going and making more bookish friends online that will get me excited about reading again...
If you're reading this and you're a book nerd too, I want to be your friend and I want to buddy read with you.
5.
Buy less books
. My wallet wasn't very happy with me in 2014--my book buying was at an all time high with over 200 books. I want to stop buying books just because they're so cheap (Bookoutlet, I'm looking at you) and only buy books I really want to read.
Here's to a new year filled with bookish goodness!
Happy reading,
Michelle