Hello everyone,
It was a crazy week for us that ended in a celebration because Leslie graduated from high school!!
Yep, sometimes floaties are an alternative to leis to give after graduations. It's a Hawaii thing.
Yay!!!! Congratulations Les! She's one of the valedictorians and I'm soooo proud of her. In a few months she's leaving me and going off to college. But we have the summer to
party
... ahem...
read
it up.
Because of the craziness, there were only two posts this week.
My first Susan Mallery book and I liked it a lot.
It has many of my buzz words: sisters, mystery, delusions, cryptic diary entries... I'm pretty sure I'm going to like it.
Michelle
: I just finished Julie James'
It Happened One Wedding
and I absolutely loved it. I'm sad that I'll have to wait another year for a new book by Julie (she only publishes one book per year). Her books are always such a treat to read. I am starting Sarah Beth Durst's
The Lost
(the first book in her new series for adults) later tonight.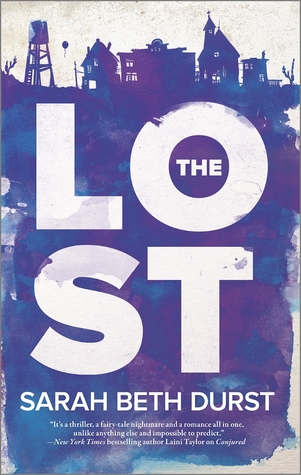 Leslie
: I'm currently reading
Easy
by Tammara Webber and
Fangirl
by Rainbow Rowell on my phone.
The Dream Thieves by Maggie Stiefvater (bought)
I have The Raven Boys but I haven't read it. Eventually, I will though so I thought I'd just get book 2.
Breakable by Tammara Webber (bought)
I loved Easy (I'm making Leslie read it) so I have to read Breakable.
Landline by Rainbow Rowell (won)
I haven't won anything in a while and then this appeared on my door because I won it. Yay!!
Giving In by Maya Banks (for review)
I got a finished copy of Giving In but I already reviewed it a few weeks back. Read my thoughts about it and an excerpt of Giving In
here
.
The Book of Storms by Ruth Hatfield (ARC for review)
What new books did you guys get? I wanna see! Leave your STS* link so I can come gush over them.
Happy reading,
Michelle & Leslie
*Stacking the Shelves, or STS, is hosted by Tynga's Reviews