"It's Monday! What are you reading?" was created by J. Kaye of J. Kaye's Book Blog. It has been since been taken over by the awesome Sheila of
Book Journey.
It is a weekly event to celebrate what we are reading for the week as well as books completed the previous week. Click on the image above to join in on the fun this week!
Last week I read:
I've been a little lazy. I still need to write a review for this one.
This week I am reading: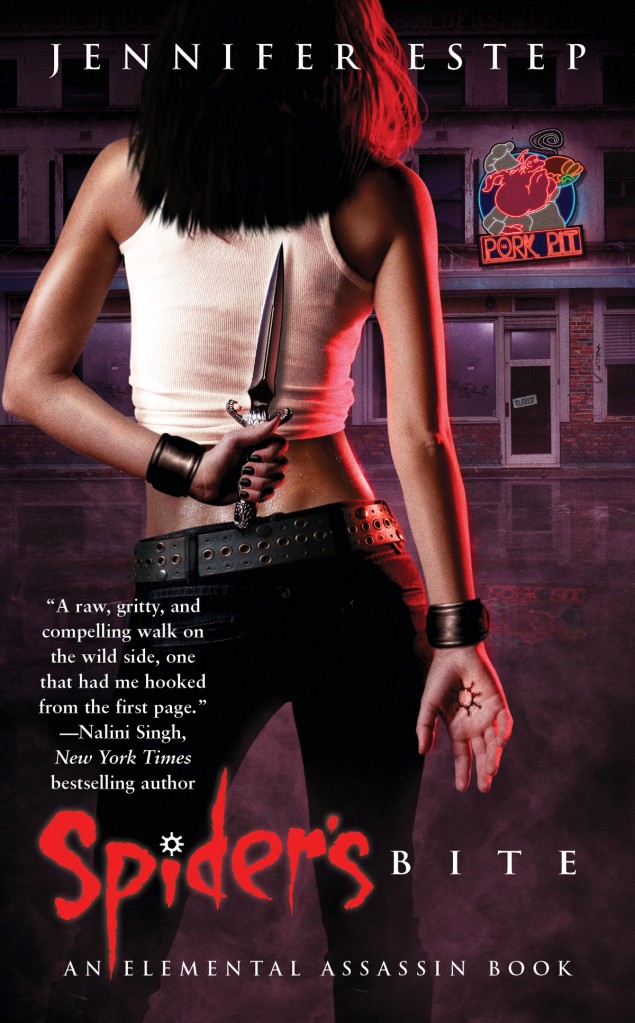 This one has a kick-ass assassin heroine and set in a paranormal world. Something a little different than what I normally read but I'm really liking it so far.
Next week I plan to read:
Not sure, maybe a review book if I get my copy this time around... I never did receive my copy of
Countess of Scandal
:'(