In the past few months I was in a book buying kick... I was buying (from Borders because they kept sending me those 40% off coupons that I felt I had to take advantage of) but I wasn't reading. I bought a combination of romance novels, literary fiction, and memoirs. However, I've been reading mostly the romance lately (see my reviews of those books here on my blog). After I've exhausted my romance reading frenzy I think I'm going to change it up a bit and read something from a different genre. These are the ones I am most eager to read...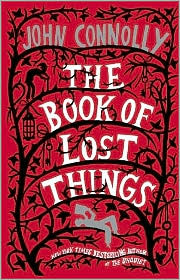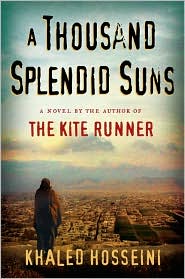 Image from Barnes & Noble

Image from Penguin

I also have the following on my shelf as well:
Middlesex
by Jeffrey Eugenides

The Thirteenth Tale
by Diane Setterfield
The Girl with the Dragon Tattoo
by Stieg Larsson
Remember Me?
by Sophie Kinsella
Reading Lolita in Tehran
by Azar Nafisi
The Glass Castle
by Jeannette Walls
Look for my reviews of these books here in (hopefully) the near future!
**Disclaimer: Although not a review post, I want everyone to know that I bought these books with my own money.
I am NOT promoting or discouraging anyone from purchasing this book--whether I liked or disliked it. PLEASE use this blog only as a source and not the definite answer to your inquiries.**